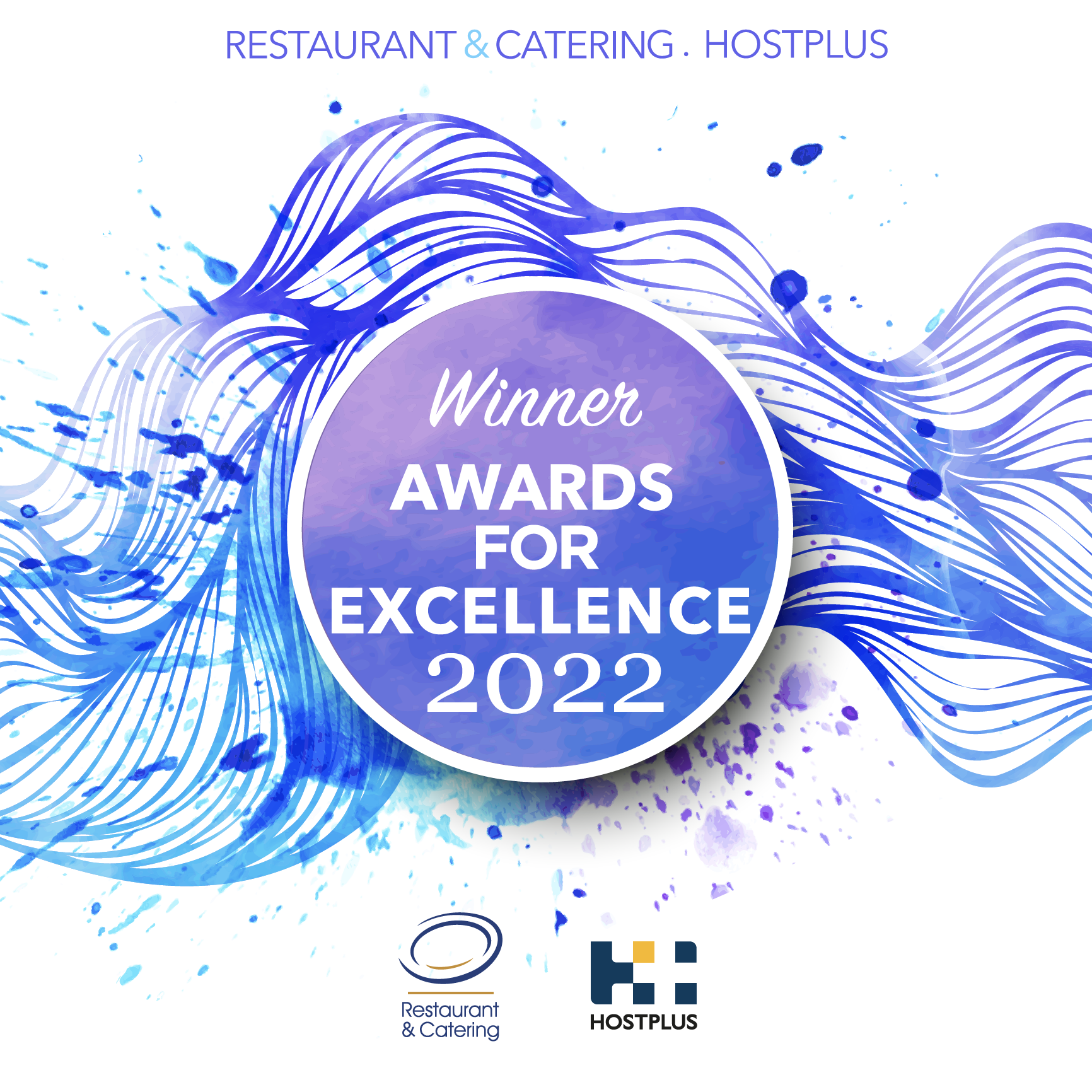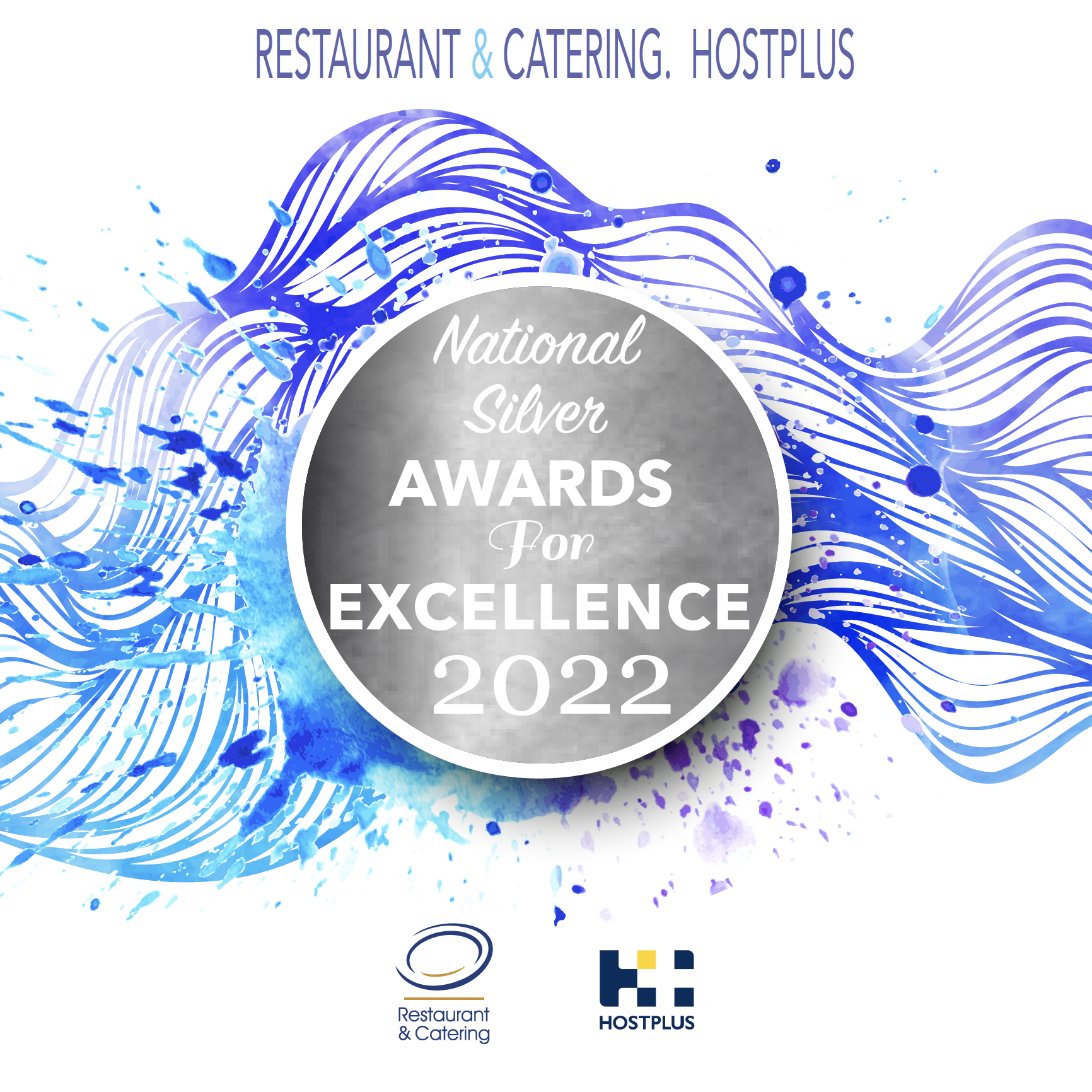 About Holy Basil Thai
Holy Basil in Croydon Victoria has a very simple vision, to bring wholesome, delicious and exciting food to the eastern suburbs of Melbourne.
Our dream at Holy Basil was to create an exciting diner in the Eastern suburbs where people can relax, come together, have fun and enjoy proper homemade food in a very inclusive environment.
We are proud to deliver 100% vegan and vegetarian options at Holy Basil, with an extensive and inclusive menu catering to many people also with fresh seafood and meats.
At Holy Basil we make our own curry pastes, sauces and desserts.
We cater to many different dietary requirements including lactose free, gluten free, onion and garlic free and we can adapt many meals to cater to a large range of food allergies and intolerances. We greatly appreciate your support in choosing to dine at Holy Basil.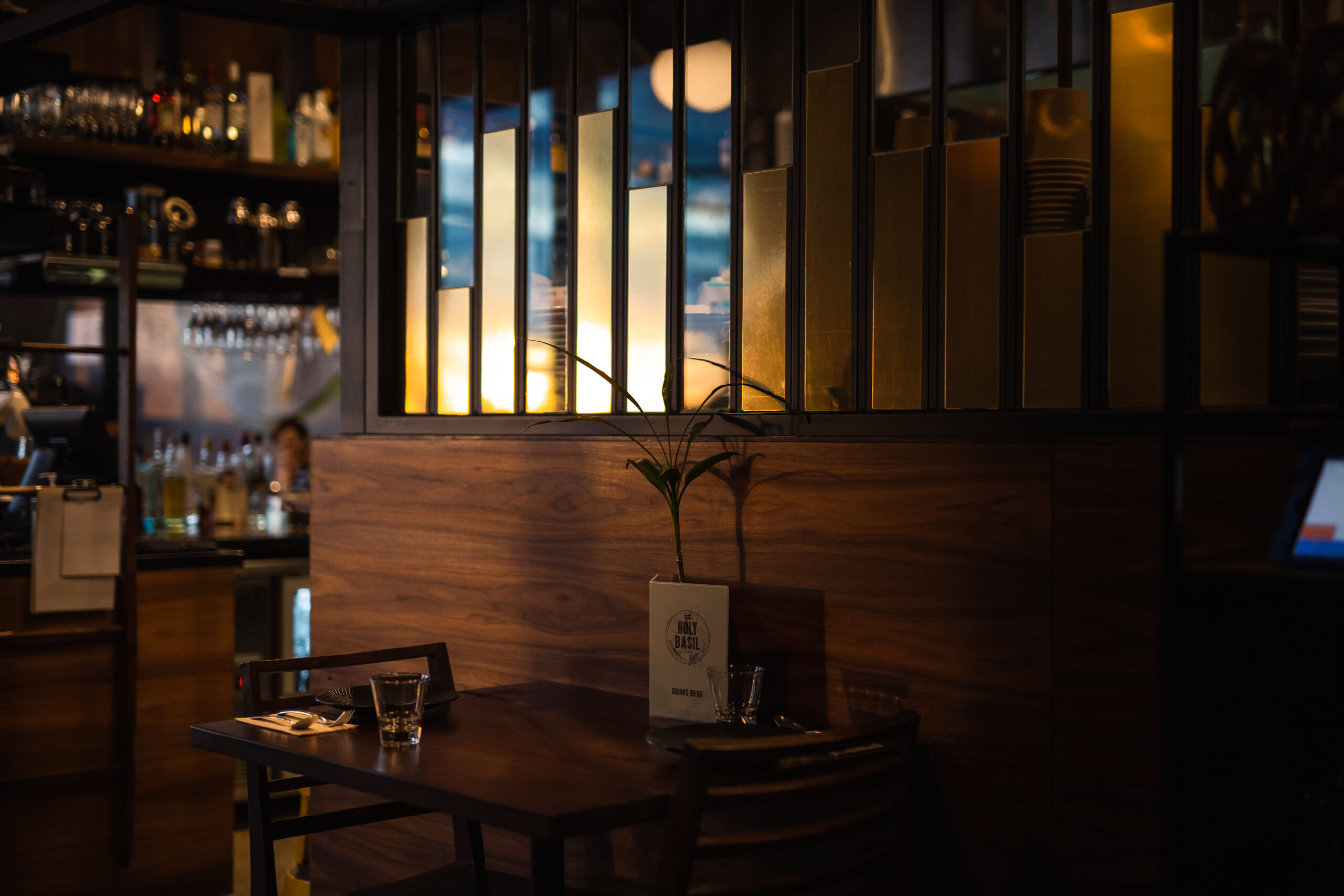 Address
1/66 Maroondah Hwy, Croydon, Victoria, Australia 3136
Hours
Tuesday to Saturday – orders from
5 PM to 8.30 PM
Monday – Sunday – Closed