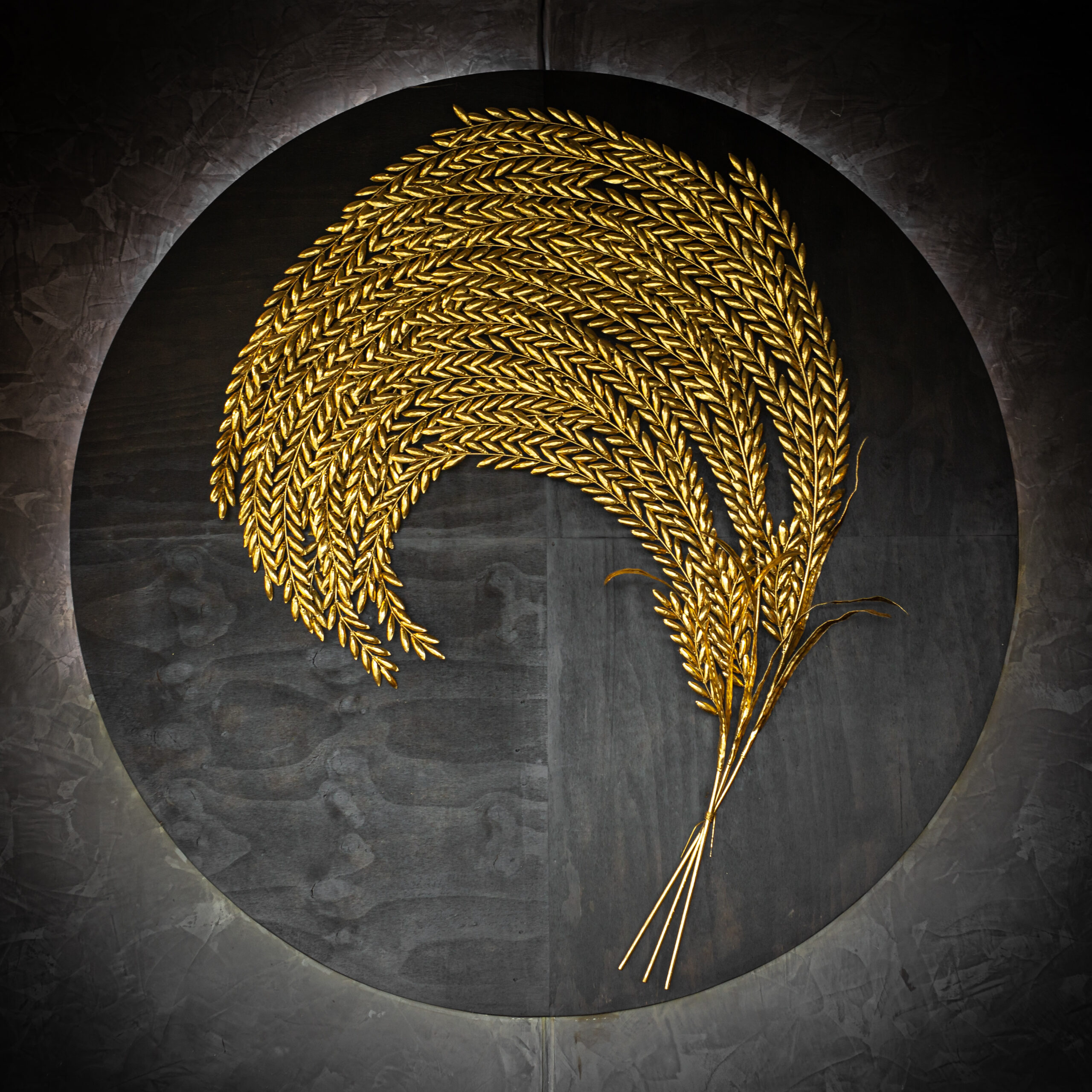 About Us
Holy Basil provides a unique dining experience, introducing a contemporary flair to authentic Thai flavours. Holy Basil offers Thai with a twist, utilising the key staple flavours known and loved with Thai cuisine. Furthermore, fusing these flavours with modern twists and other cuisines that successfully blend the cultures. Holy Basil proudly provides a diverse and inclusive menu with a range of foods catering to satisfy all people. With wide range of vegetarian and 100% pure vegan dishes, which provides something unique to the menu included also is fresh seafood, and other meats.
Flavour comes from pairing bold aromatics and breaking the mould of the ordinary, this can only be realised through true passion and care of the ingredients being used.
Holy Basil proudly creates its own sauces, marinades, curry pastes, dressings and bases for its meals. This further enhances the experience, it is common for restaurants to import ingredients, which does help to capture authentic Thai taste. Something is lost when making curry paste used from a packaged tin. At Holy Basil the food bursts with a new level of complex flavours because the produce comes in fresh, and is made in house before service.
The success of Holy Basil is due to the strength of its management. Owners Julia and Duncan, both have different skills that complement one another. Chef Julia grew up in North East Thailand surrounded by amazing food, and has true understanding and appreciation for authentic flavours, the traditional recipes of her family make up the base flavours used at Holy Basil. Her husband Duncan (also a chef), with almost 35 year's experience in a range of restaurants, cuisines and culinary positions that has enabled him to have a diverse skillset. His knowledge has taken these traditional flavours, and further enhanced them with a contemporary appreciation to create a truly unique dining experience.
We look forward to seeing you and your friends at Holy Basil, and to develop a professional relationship that will last many years to come.
OUR STORY
Duncan from 'Duncan's Thai Kitchen' Television series together with his wife and Co-Chef Julia are now proud to bring you Holy Basil. Duncan's Thai Kitchen is a product of Duncan's passion for teaching and his passion for Thailand and Thai food.
Watch the series on 9life or jump onto the DTK YouTube channel here.